Details

Hits: 3618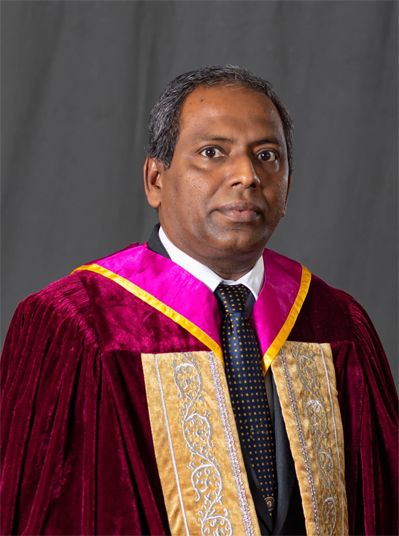 Appointment of New Project Director for STHRD Project
Professor of Department of Civil Engineering, University of Moratuwa, Prof. C. S. Lewangamage assumed duty as new  Project Director of "Science and Technology Human Resources Development Project" (STHRDP) of the Ministry of Education from 07th of June, 2021.
---
Details

Hits: 17324
About the Project
The project will support the government in developing the applied science and technology faculties in four universities to nurture a new breed of technology-oriented graduates equipped with market relevant skills and entrepreneurial spirit. It will address lack of financing for priority degree programs, which are in high demand from students and industry. The project will provide innovative and industry-relevant technology education and research facilities, help quality curriculum design and academic staffing aligned with international standards, and provide competitive grant scheme and capacity development opportunities.
The government, MHECA, and the four universities have assured ADB that implementation of the project shall conform to all applicable ADB policies, including those concerning anticorruption measures, safeguards, gender, procurement, consulting services, and disbursement as described in detail in the project administration manual and loan documents.
The government, MHECA and the four universities have agreed with ADB on certain covenants for the project, which are set forth in the draft loan and project agreements. ADB more...